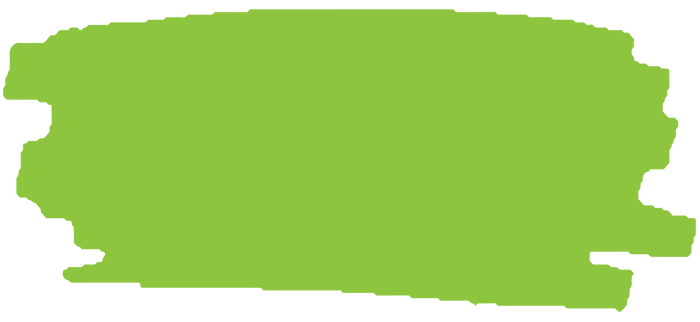 Upon surveying Filipino consumers on animal welfare concerns, PAWS found that next to dogs and cats, it was chickens they cared most about. This might come as a surprise, as chicken is consumed in a majority of Filipino households. But it could also be because chicken is consumed in so many Filipino homes, that there is a demand for better meat.
As a CONSUMER… bet mo dapat ang better chicken!
Are you concerned about where your food comes from?
Do you think about how meat production affects the environment?
Are you willing to buy meat that is not only sustainably sourced, but farmed with greater compassion?
As a PRODUCER… check dapat ang chicken mo!
Do you think healthier animals make better food?
Do you think local industries should meet global standards?
Are you willing to make a better world possible, not only for consumers, but for the animals you raise?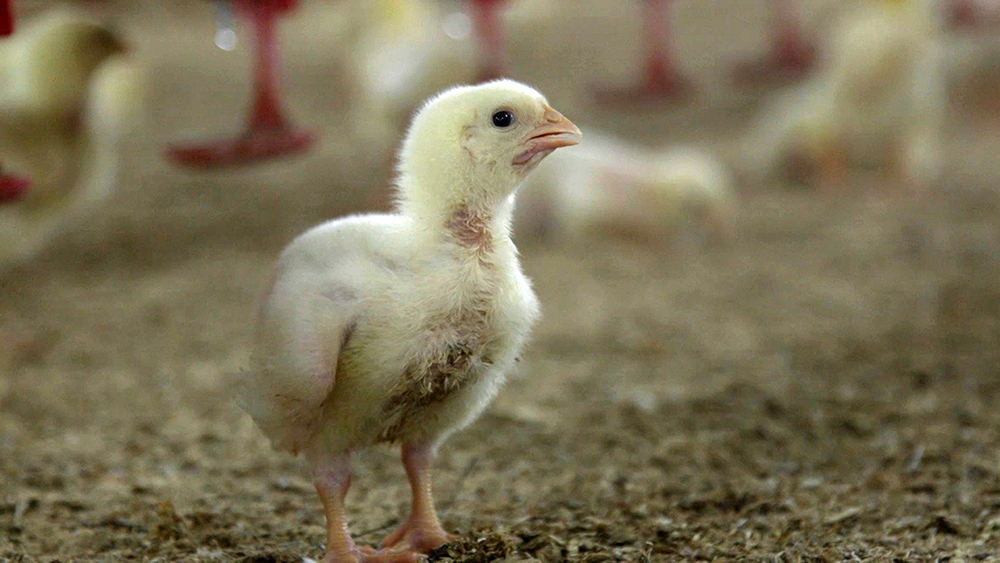 If you answered yes to any of these questions, then we need you to get involved!
Help PAWS do better for farmed chickens! Pledge to make The Better Chicken Option by signing our petition.
Want to do more?
Baka hindi pa enough ang 'better'…
How about urging your favorite brands to adopt The Better Chicken Option?
Use our petition template to call for better animal welfare practices from the businesses you support.